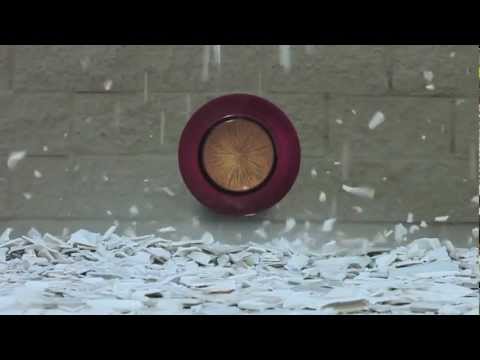 2 tags
"Tras eso andaba yo suspirando, encadenado no con hierro extraño, sino con los..."
– San Agustín, (Confesiones VIII, 4)
2 tags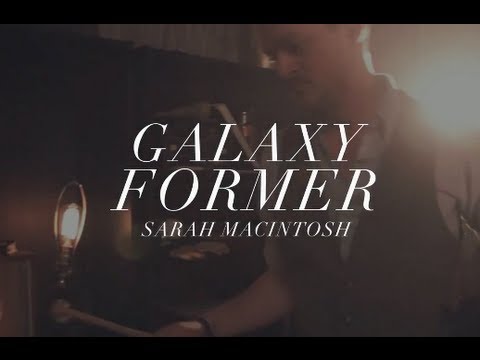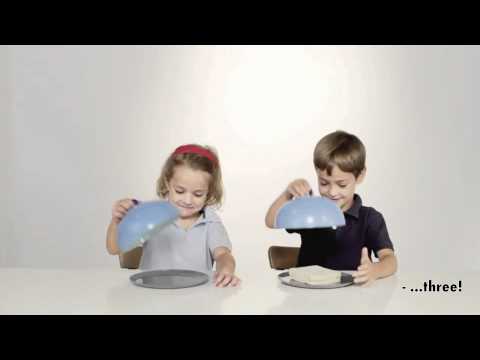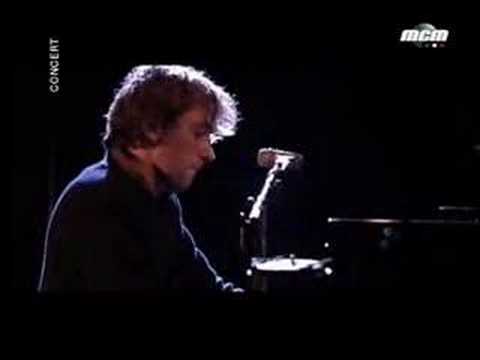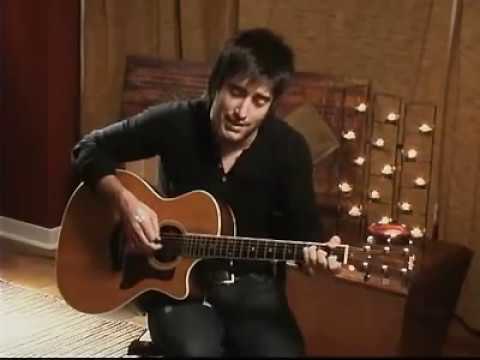 Watch
The Human Brainby Geoff Schultz 
¿21 años?
Mañana cumplo años y la verdad no es muy grato decirlo, sobretodo porque no aparento mi edad y tendré que decirlo de nuevo: sí soy del '90, tengo 21 años. Puede que esa sea mi edad cronológica, pero en realidad el día de hoy cumplo mi primer año de la vida verdadera. Hace un año estaba en un proceso de cambio. Por distintas razones mi familia y yo nos cambiamos de iglesia y eso significaba...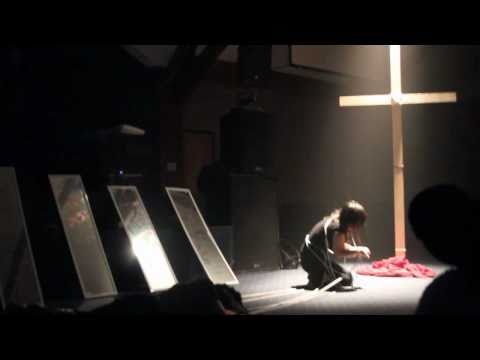 ...
Ayer fui a un taller del servicio social a la facultad de medicina y se terminó un poco tarde. Como no tengo carro suelo usar el transporte público (que por cierto apesta en mi ciudad) y acostumbro ir con mis audífonos escuchando predicas o canciones, solo que esta vez la pila se terminó y no me quedó de otra que desconectarlos y caminar como la gente lo solía hacer.  Hace mucho que no escuchaba...
Hoy fui a una reunión de la Asociación de Educadores en Diabetes a una plática acerca de la diabetes en el embarazo, y oh sorpresa, que hasta en este tipo de reuniones se hace mención de Jesús… Mi Señor presente en todos lados.
2 tags
Ya cumplí con la primer semana de mi plan de alimentación o mejor conocida como "estar a dieta". Es increíble el cambio que hay en mi organismo, la sensación de molestia ha disminuido y siento que tengo más energía. Estuve 4 años sin cuidarme y durante ese tiempo me sentí muy mal. La verdad no hay nada mejor que alimentarse correctamente. Además de hacerlo por salud, estética, para que tu...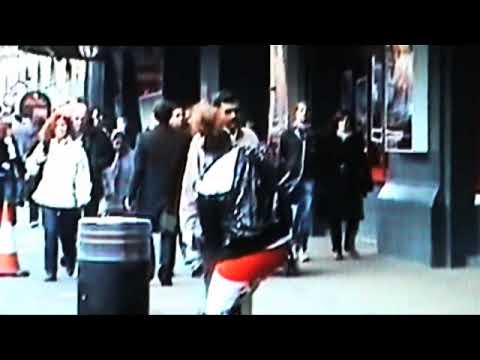 3 tags
Vida real
Hoy se va una de mis mejores amigas a vivir muy lejos de aquí. La quiero demasiado y me duele mucho el estar separadas. Pero la realidad es que casi no convivimos, con el estorbo de las tareas de la escuela, los compromisos, el trabajo y las ganas de no salir. Las nuevas formas de comunicarnos son buenas y malas. Vemos lo que un amigo postea y sentimos que ya hemos platicado con él, cuando en...
2 tags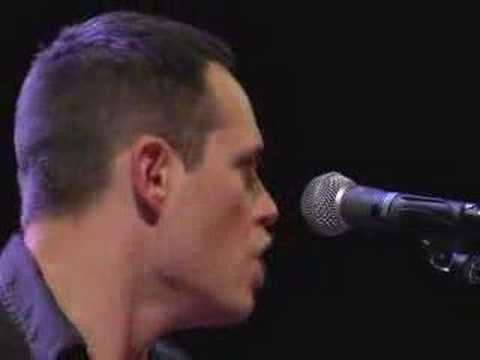 2 tags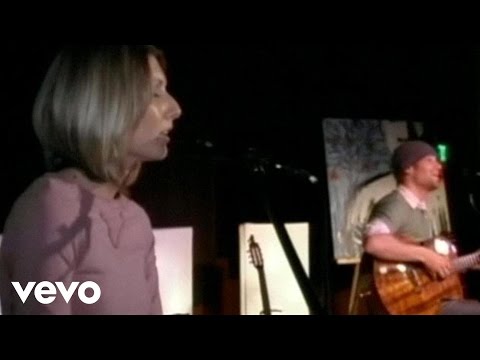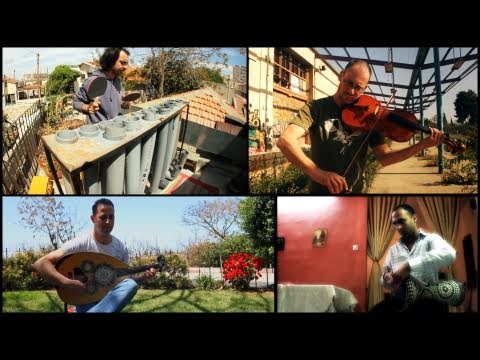 No se por qué es tan difícil enfocarse en lo que realmente importa. Mi vida esta llena de proyectos sin terminar: gimnasia, equipo de natación, clases de guitarra y piano, curso de fotografía, clases de italiano. Todo lo dejo truncado. Deseo aprender de todo, pero no encuentro en lo que realmente soy buena. Hace casi un año me hablaron acerca de que Dios tiene un plan para la vida de cada uno. En...
¿Cómo te das cuenta que necesitas comprar ropa?
Cuando ves en tus fotos que siempre sales con la misma blusa, vestido o falda, claro, si eres mujer.
2 tags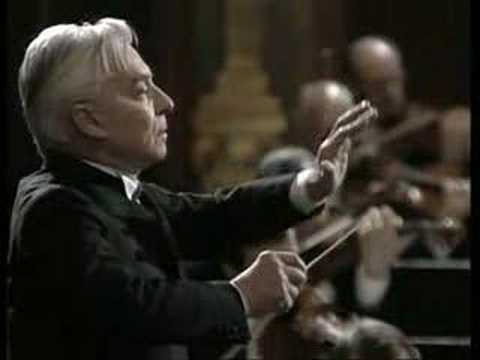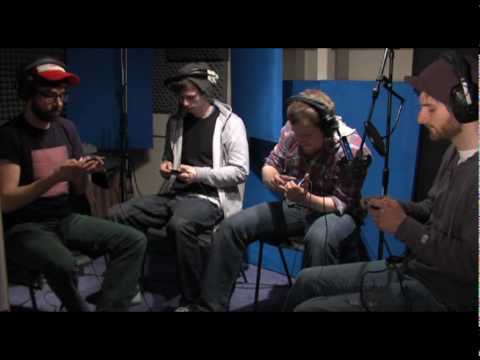 Voy a empezar con esto...
Como varios amigos que están en este rollo del Tumblr suelen escribir sus vivencias y pensamientos yo también quiero hacerlo. Pero como soy bien contreras y amo el idioma en el cual aprendí a comunicarme desde pequeña, escribiré en español. Igual y esto es para mi, para leerlo dentro de tiempo y ver cómo es que mi forma de pensar ha cambiado. Sí, será como un tipo de diario, electrónico y...
1 tag
3 tags
Romans 12:9 - 21
Love from the center of who you are; don't fake it. Run for dear life from evil; hold on for dear life to good.  Be good friends who love deeply; practice playing second fiddle. Don't burn out; keep yourselves fueled and aflame. Be alert servants of the Master, cheerfully expectant. Don't quit in hard times; pray all the harder. Help needy Christians; be inventive in...
4 tags
3 tags
Watch
Validation By Kurt Kuenne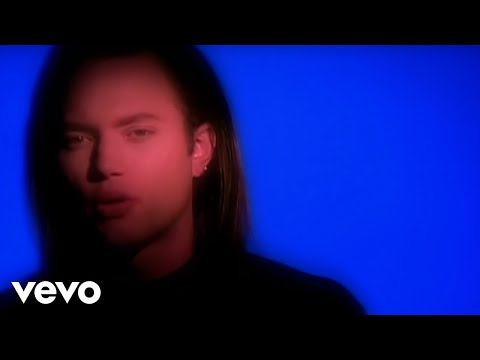 Let's do this: It's OK sometimes. →
killtheidols: Sometimes it's OK to not feel excited. It is OK to feel pain. It is OK to look at another person and think that person is undeniably beautiful. Sometimes it is OK to want to kiss another person. It is OK to miss. It is OK to want to eat loads of ice cream. Sometimes it is OK to fail. Sometimes it…
"I used to ask: How can a God of love send anybody to hell? But now, that I..."
1 tag
The greatest sin of the future against God is not abusing the body, indulging the flesh, or even cursing His Name. The greatest sin against God now is simply to ignore Him in a day and age in which He is calling so clearly! I see an ironic development. The last Christians, who lives so much closer to the return of Christ than the early Christians, spends the least time of all in His presence. The...
2 tags